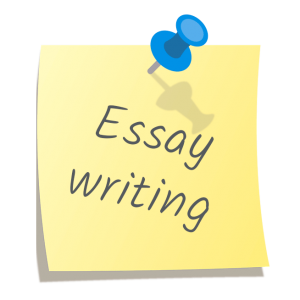 Learning to write an effective essay is an important skill. It can lead to better grades, entrance into a coveted school, or even a college scholarship. This how-to article looks at the essay writing process, breaking it down into easy to follow steps and can be used to coach students directly or to help parents or teachers assisting students.
Essay writing can be daunting, yet mastering the art of writing an effective essay is important. It can lead to better grades, help you get approved for a coveted school, or be chosen for a college scholarship.
The good news is that the essay does not always have to be perfect the first time. When time allows, the paper can be written and rewritten until it is right. While the tone of essay writing is generally a bit formal, it is best to keep things simple and easy to understand. Make sure analogies are pertinent and descriptions are vivid.
Here are the basic essay rules for success:
* Plan what to say. For longer essays, write it out. It will save time in the long run because your essay will be better organized. Make sure to include all the pertinent information so readers will be able to understand the message. If given the choice, choose a topic you know something about.
* Write a draft for your paper. Get it on paper, or preferably a computer screen if it is a longer essay. If you feel inspired, don't waste time. Get to work! Writing is easier to do when you are inspired. If there is a deadline and you don't feel inspired, just follow the plan.
* Edit to be sure it is easy to understand. Delete unnecessary information from your paper. Keep your writing focused. Be sure to check for spelling, grammar, and punctuation. Make sure your essay effectively conveys the message it is intended to convey. If the teacher and time constraints allow, you may want to show your essay to someone else for feedback.
* Rewrite paper if necessary.